Planner, designer, organizer of all the details
At Boxwood & Bloom Events, we design timeless and beautifully bespoke celebrations inspired by your vision. Whether you're dreaming of a sophisticated wedding at a historic estate or a chic tented soiree, our parties are thoughtfully designed and flawlessly executed – right down to the last detail.
I'm a wife, mom of two, dog mom, and old soul. I love the art of hospitality and making guests feel like they are the most important person in the world. I believe in wearing the good pearls and using the good china every day.  I adore blue chinoiserie antiques, old-fashioned dinner parties, boxwoods (of course!), New York City at Christmastime and cocktails overlooking the beach in the summer. Sushi and Netflix may be the perfect date, followed closely by a show at the Kennedy Center and getting dressed for dinner. 
Above all, I love to create events and experiences – as big as a 300 guest wedding, and as small as a tea party for my daughter and her dolls.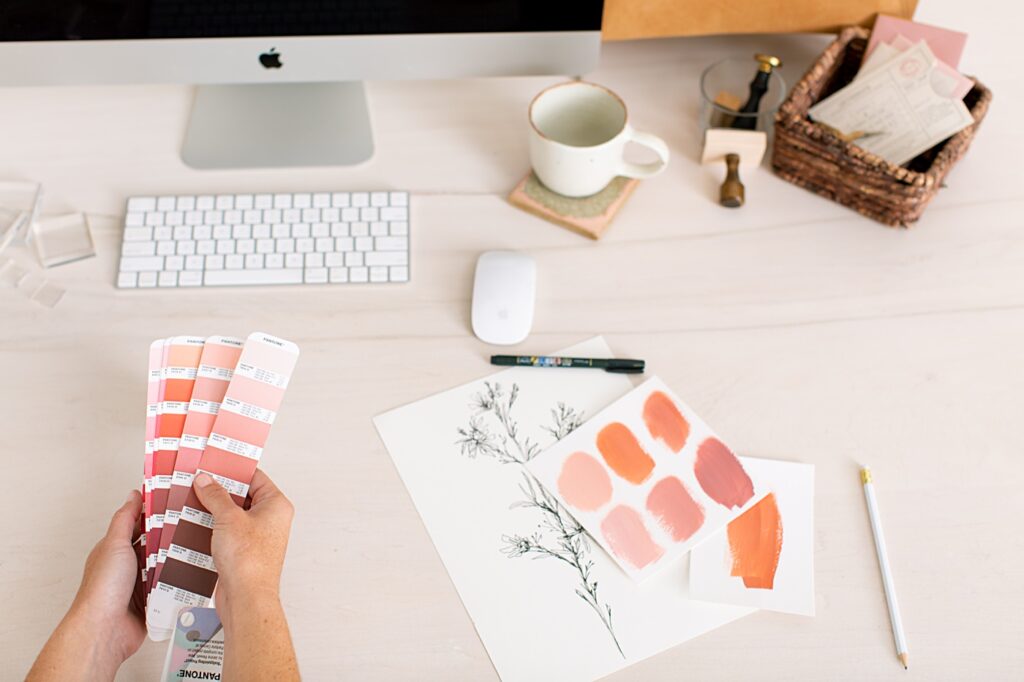 I'll always remember walking into gracious hotel lobbies and enormous department stores in New York City when I was a child. Everything was calm and in its place, even with the city bustling outside. The service was impeccable, the shopkeepers were attentive – and I felt like the most special person in the world. That service and attention to detail is exactly what Boxwood & Bloom Events provides.
We only take on one wedding or event per week, staying intentionally small to ensure we can provide our undivided attention to each client. We will be there for your entire celebration – whether it's four hours or fourteen hours – weaving ourselves effortlessly behind the scenes to deliver an impeccable event.
Your only task on your wedding day is to
get married. We'll handle everything else.
"Kristin was meticulous, supportive, energetic, and fun to be with before and on our wedding day."
my favorites
on a wedding day
The big reveal to your wedding party
Your parents holding back tears right before you walk down the aisle
You and your spouse locking eyes at your ceremony (goosebumps, every time!)
Relatives and old friends reuniting after many years
I always try to sneak over to my couples during dinner and tell them to stop and look around. Cheesy? Possibly. But bear with me. At this moment, their marriage is only hours old, and they have everyone they love in the same room. I want to make sure they have that moment to take in the people, the food, the decor – every last detail that makes their wedding so perfect for them. 
This is why we do what we do – for that one moment. I am honored to be part of your wedding planning journey and ensure all of those details culminate in the thirty seconds you're scanning the room. Because if you're worried about where someone is sitting, or if the band arrived on time, or if you remembered your champagne flutes? You won't be in the moment.
I will make sure you are!
THE HEART BEHIND WHAT WE DO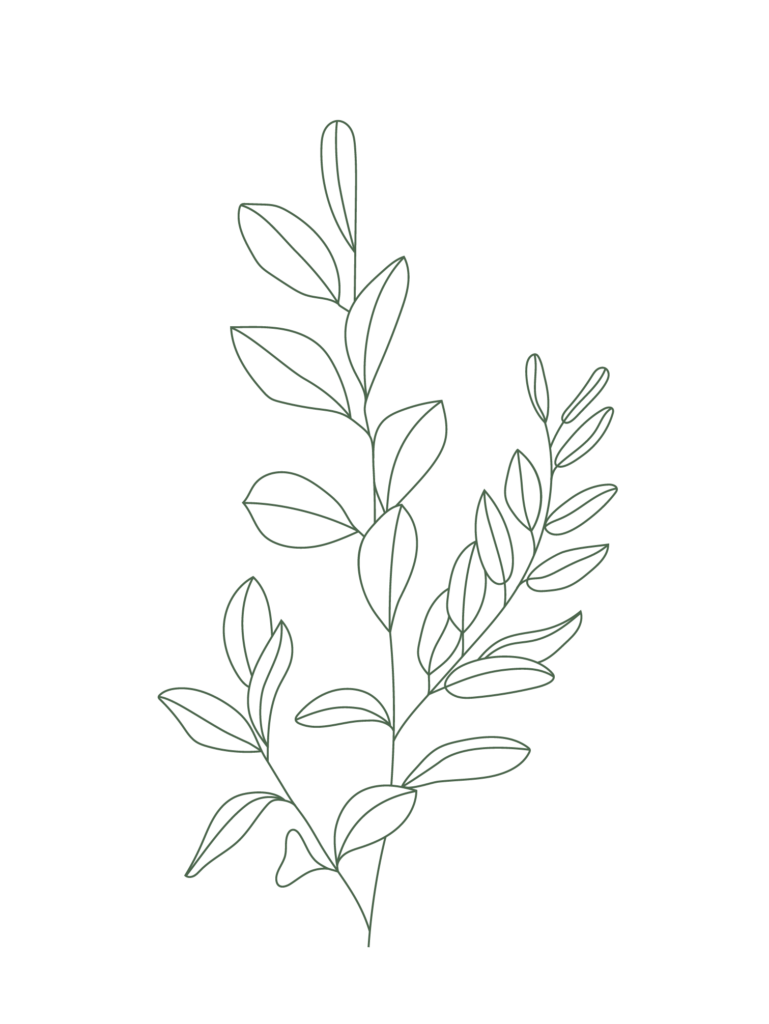 What makes you different from other planners?
Boxwood & Bloom Events is a boutique planning firm that limits the number of weddings we take on to ensure each wedding and each couple gets as much attention – and more – as they need. We never limit our time on your wedding weekend and we never place limits on communication. We strive to be over-organized, dream up endless ideas, provide outstanding communication, and over-deliver – every time. We specialize in classic, elegant, and timeless weddings, designed to be remembered for a lifetime.
Boxwood & Bloom Events is based in Tysons Corner, Virginia and most of our clients host their weddings in Washington, D.C., Northern Virginia, Charlottesville, and Suburban Maryland. We also adore traveling to equally gorgeous destinations and have our passports ready at all times.
I don't live in the area but my wedding will be held there. Can you help?
Absolutely! When we begin working together, we'll schedule our venue visits, tastings, and meetings for when you're in town. And when you're at home? I'll be your boots on the ground.
Do you offer Day Of Planning?
Not exactly. We provide Wedding Management that starts approximately 6 weeks before your wedding date. We can't possibly learn all of the details that you've meticulously planned in only a week or so. We want to make sure we have enough time to make your wedding day exactly how you've envisioned it.
Do you serve LGBTQ+ couples?
Of course! Love is love. Boxwood & Bloom Events does not discriminate based on gender, race, size, age, or religion.
Just like our couples, each wedding and event is unique. The investment in wedding planning services depends on many factors (such as guest count, level of details and number of vendors to secure). We recommend getting in touch for a complimentary consultation, so we can put together a customized proposal tailored to your individual needs. As a reference, Wedding Management begins at $2900.
Do I really need a planner?
Yes, you do. Trust us! This is your wedding day and your focus should be on your new spouse, your friends and your families. The last thing you should be worrying about is fielding calls from vendors or directing relatives during photos. We know exactly how to plan and execute an impeccable wedding from start to finish – all you need to do is get married.
Where can I find more information?