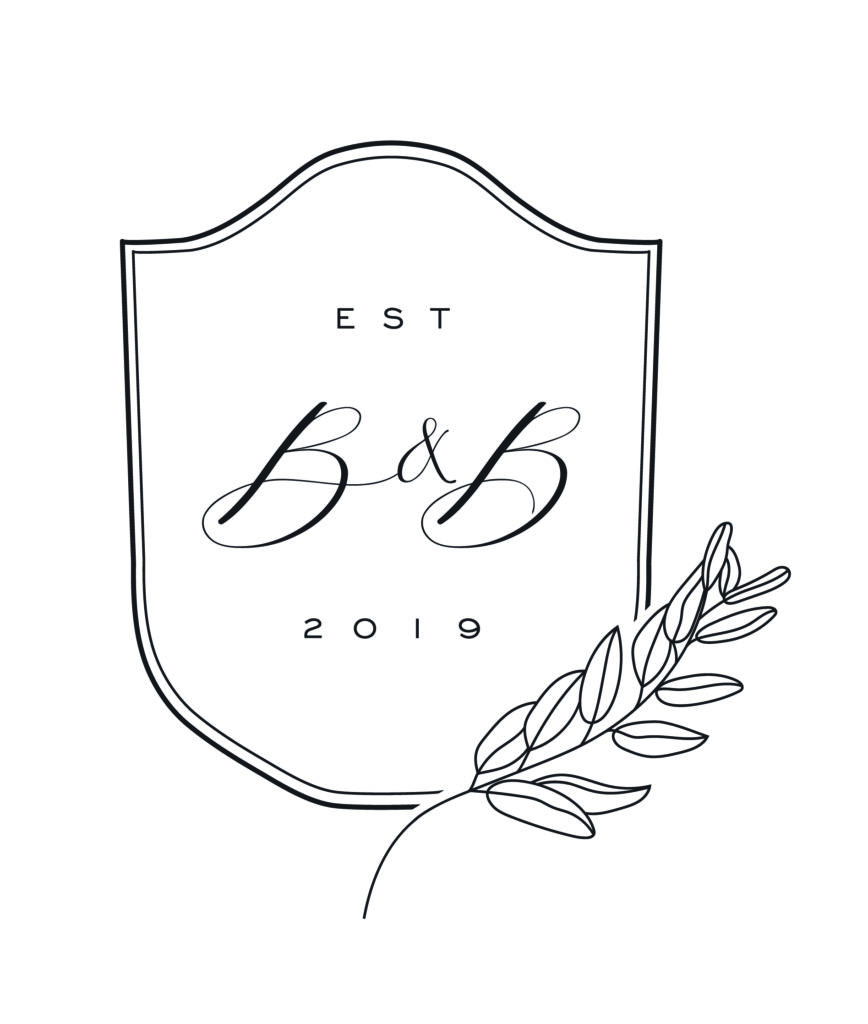 Wedding & Event Planning in Washington, DC & Charlottesville, Va
Your wedding day should be spent making memories with your favorite people and enjoying the beginnings of a beautiful marriage. As your dedicated wedding planner, my role is to create your perfect day right down to the last detail (and leave you to relish in the moment).
From finding a photographer who just "gets" what you want to tracking down the perfect shade of ribbon for your escort cards, you can rely on me and my team to get the job done. I listen carefully to your needs and keep communication lines open at all times – ensuring you both feel heard, understood and supported at each step.
I have a calm demeanor, an eye for design, and I always have a Plan B up my sleeve. (And sometimes Plans C & D). With me by your side, you will be relaxed, unruffled, and completely present on your special day. That is my promise to you!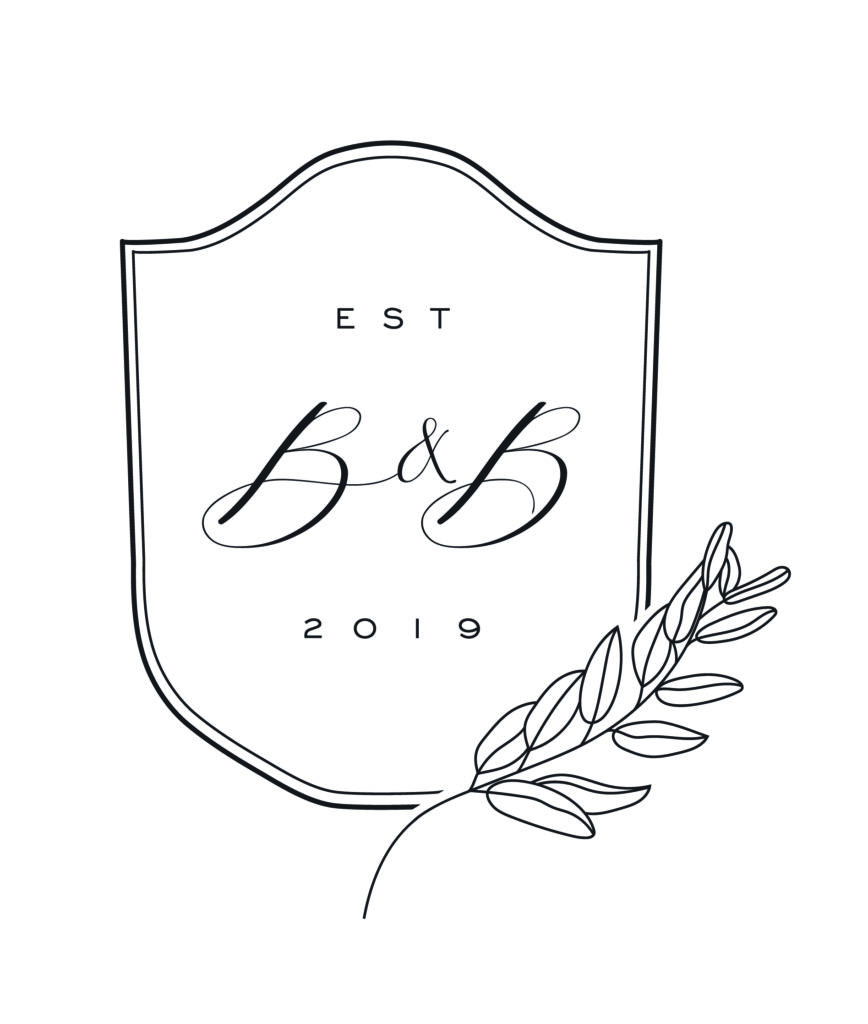 "Boxwood & Bloom Events was amazing to work with for our wedding day.
Kristin went above and beyond as a planner, and was incredibly thoughtful (she even brought my favorite treats the morning of the wedding!)"
Anna & Jake
Washington, DC
Each planning package is custom designed and detailed for every individual client. For reference, Wedding Management begins at $2900 and Planning Packages begin at $4900.
For more details and to create your customized plan, please contact us.