You'll have professional photos, videos, snaps from your guests, and possibly a couple of late-night TikToks to remember your big day. But what about something a little more personal? Here's where an old-school trip to your neighborhood department store
read the Post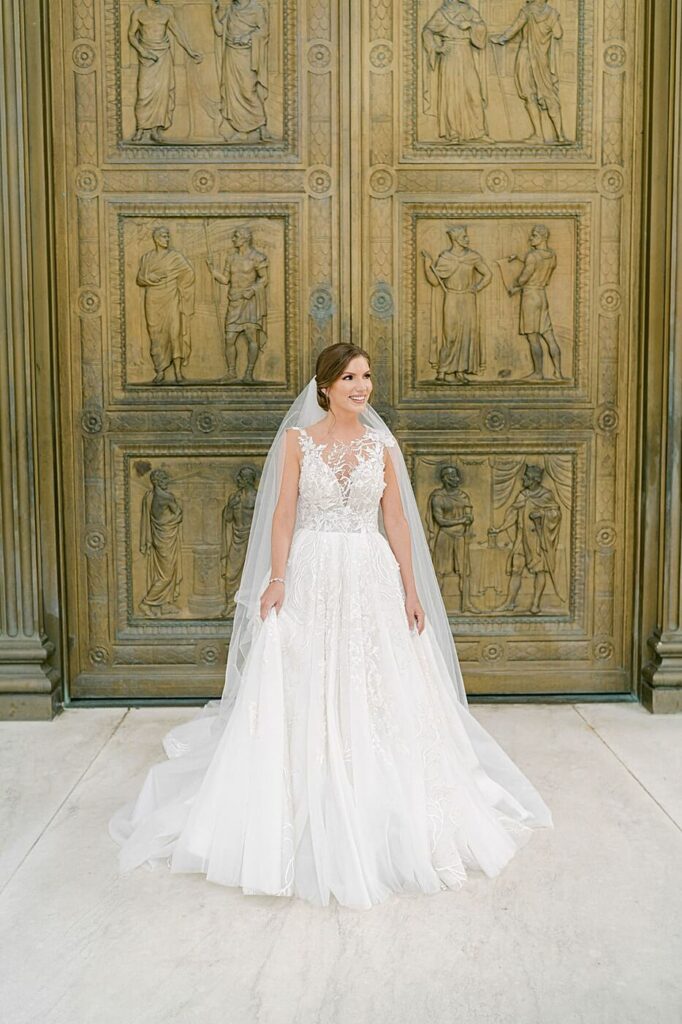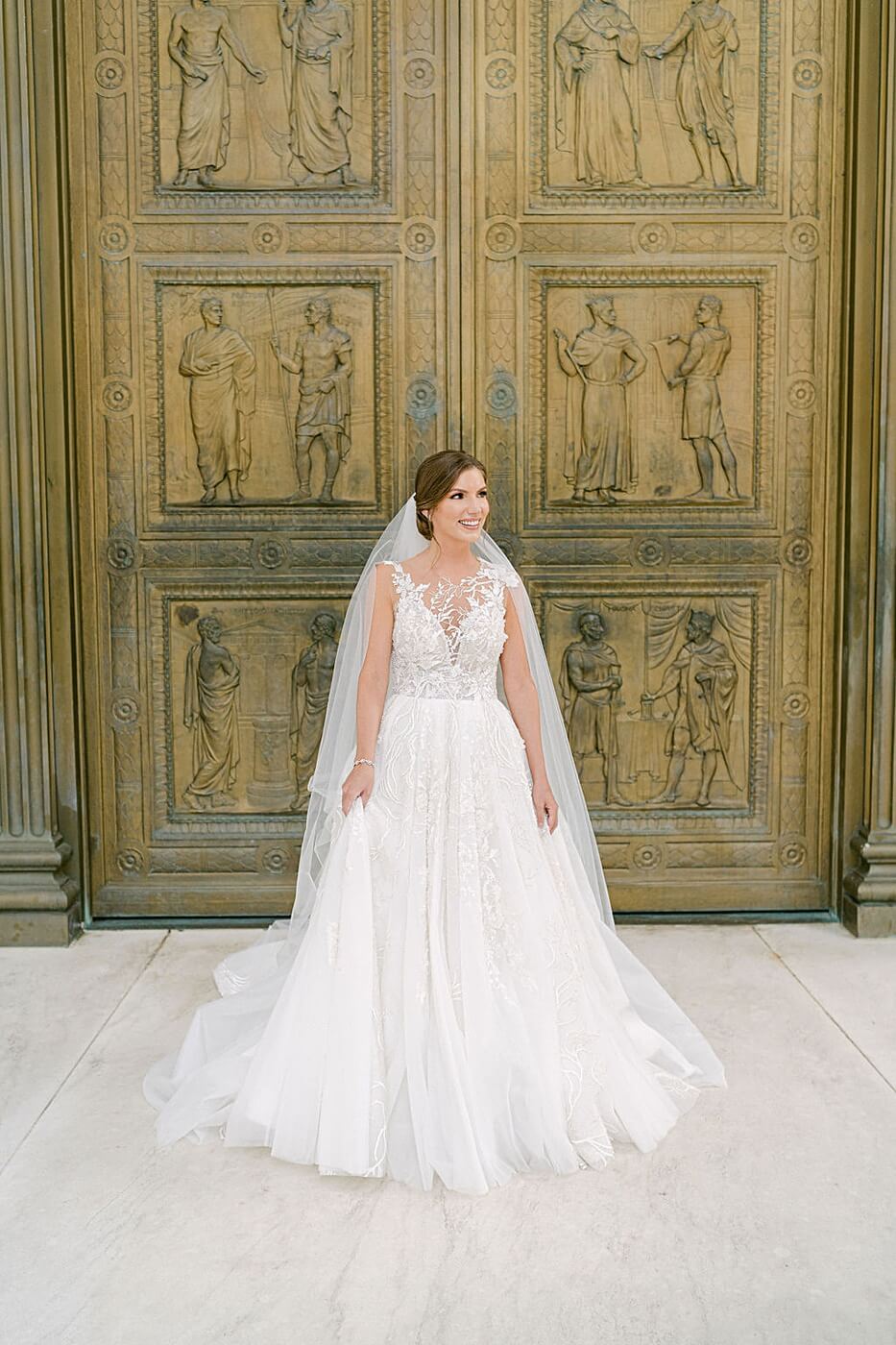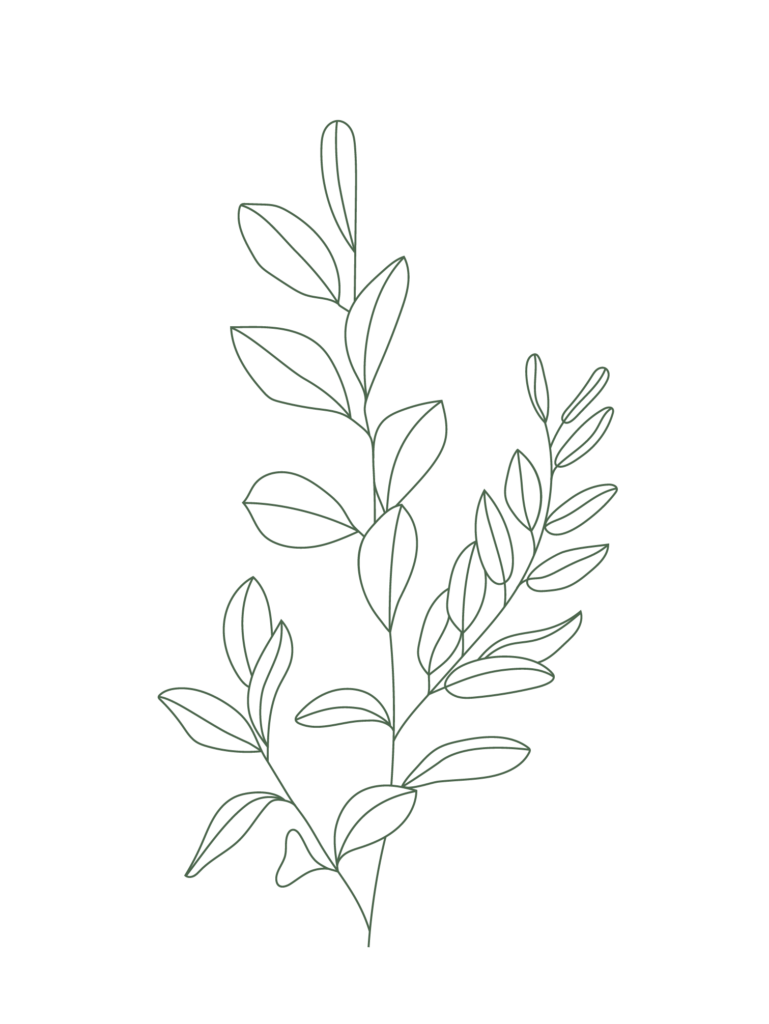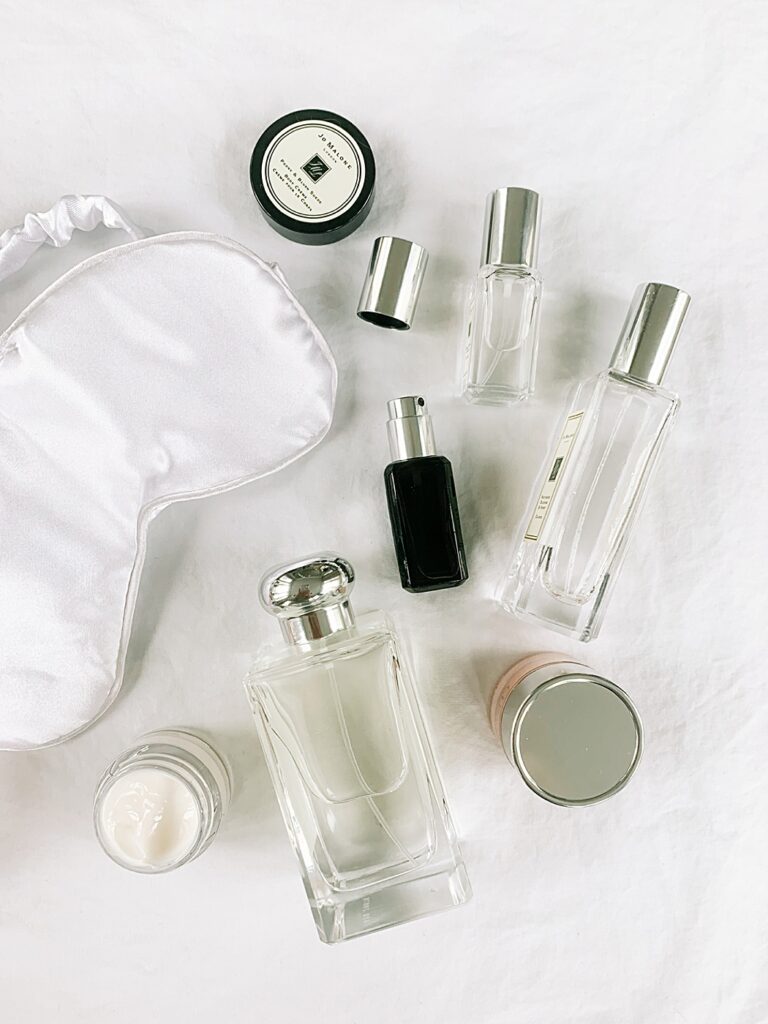 You'll have professional photos, videos, snaps from your guests, and possibly a couple of late-night TikToks to remember your big day. But what about something a little more personal? Here's where an old-school trip to your neighborhood department store comes in. It's time
read the Post
I'm so happy you're here.
I'm a wedding planner, party enthusiast, and lover of details. I believe in a marriage even more beautiful than your wedding. I believe in over-communication, understated elegance and coming from a place of grace and kindness – always.
And most importantly? I believe you can (and will!) enjoy this process.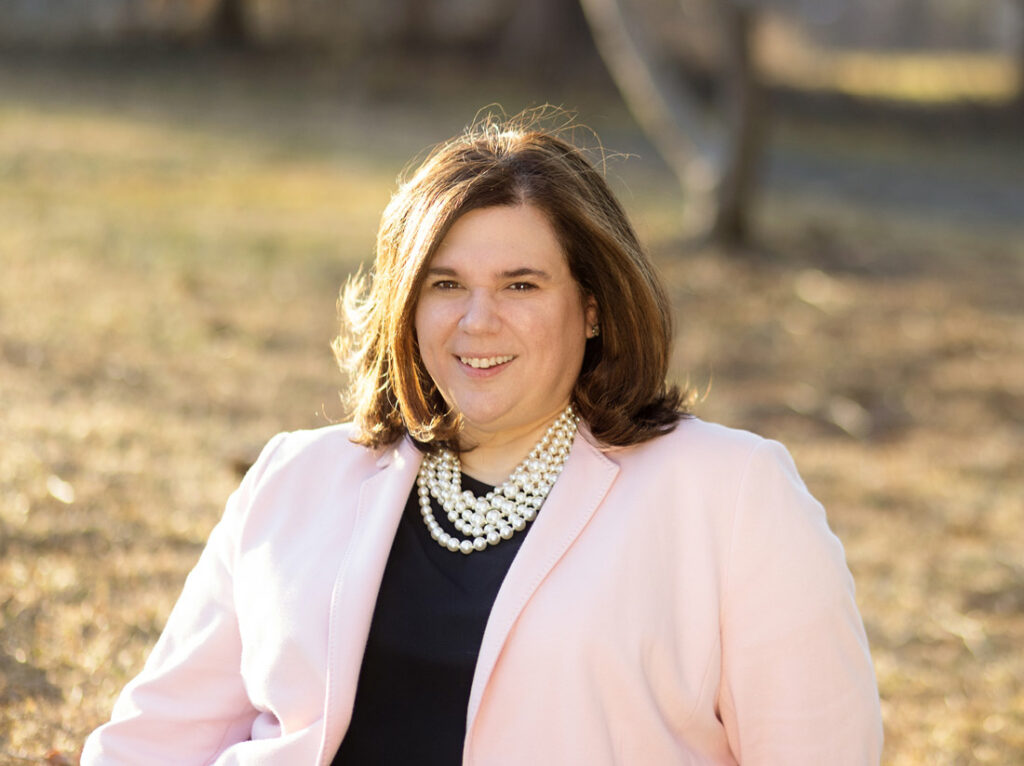 DC and NOrthern Virginia WEDDING planner