You'll have professional photos, videos, snaps from your guests, and possibly a couple of late-night TikToks to remember your big day. But what about something a little more personal? Here's where an old-school trip to your neighborhood department store comes in. It's time to purchase your wedding day fragrance.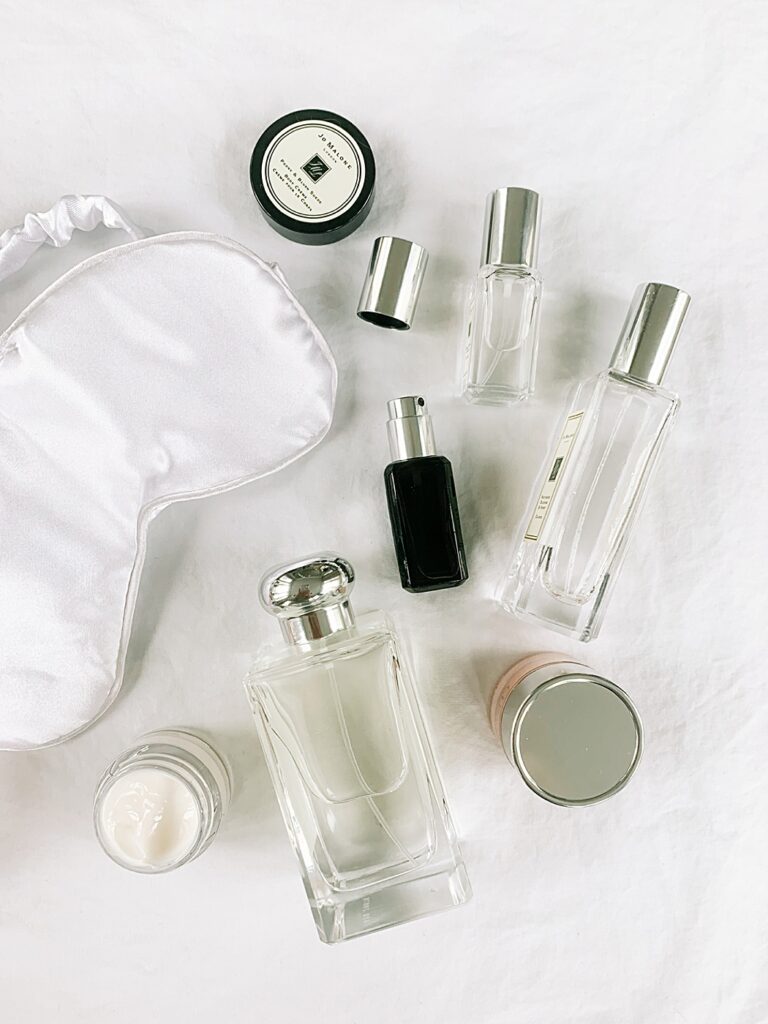 A quick Google search will show how closely your sense of smell and memory are linked. And that's exactly why hotels, restaurants, and other spaces pay such close attention to the smell – reliving it will make you want to come back again and again. So, a simple way to relive your wedding day is by spritzing on that fragrance again to connect your nose to your memories – and carry it with you every day.
Need some help to start your shopping trip? Here are some of the 2023 bride's favorite options: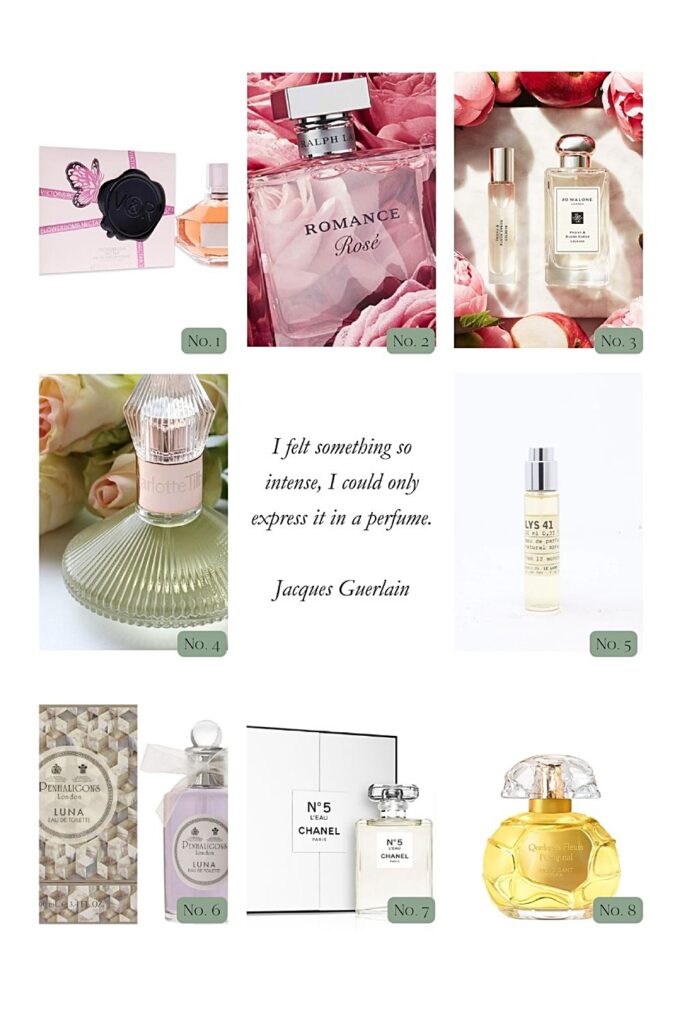 01. Viktor & Rolf Flowerbomb Nectar
Viktor & Rolf's Flowerbomb Nectar is a refreshing, floral scent that is perfect for a garden or an outdoor wedding, especially since it's been described as a "summer garden party in a bottle." This is the perfect choice to match a classic gown, and it is easy to wear every day afterward.
Full disclosure: you'll have to do some digging for this discontinued gem. However, it's the perfect fragrance to parse sparingly on anniversaries and special occasions. It's a fruity floral with some bergamot and red apple paired with some musk and patchouli on the bottom. Great if you'd like to stay with a classic scent but you'd like to add a touch of modern (and the alluring hard-to-get factor).
03. Jo Malone Peony and Blush Suede
This is a biased option because I have loved Jo Malone since I bought my first "grown-up" fragrance at their Manhattan flagship. But this is sophisticated, a "modern classic," if you will. While you can't go wrong with any scent in the Jo Malone collection (I warned you I was biased), this light and playful scent is exactly what you see – peony and suede – with a note of apple at the top. The suede can lend itself to a Fall or Winter wedding while still giving the feminine vibes of Spring.
04. Charlotte Tilbury Scent of a Dream
Like Ralph Lauren's Romance Rosé, this can be tough to get your hands on, but the scent has been popular with brides ever since it debuted in 2016. Brides love its clean scent, but it adds a little woodsy feel that works so well for Fall weddings.
05. Le Labo Lys 41
Le Labo is perfect if you want to go modern and trendy but still want something fresh. Perfect for the bride who wants something that few others have worn. Bonus points go to Le Labo for its unisex appeal – both parties can wear the same scent.
Just like Le Labo, Penhaligon's Luna can be worn by either sex and blends both forest and floral into a unique scent. While some say it's too woodsy, it can offer a great feeling for Winter weddings. Loved by the UK Royals, this brand has been standing strong since 1870 but is not as popular in the US. Another scent that no one else will be wearing.
07. Chanel No. 5
If you have already chosen your ballgown for your black-tie wedding at the city's most classic ballroom, stop now and get yourself the original. No one can argue with the enduring rose and jasmine scent; chances are your mother or grandmother may have worn it on their wedding day. Looking to start a tradition? It will most likely be around for future generations as well.
We've all learned a lot from Prince Harry over the past couple of years, but one of the most important items we've heard about was the fragrance his mother wore on her wedding day. It's soft, floral, and perfect for everyday wear – starting on your wedding day. And if it was good enough for the former Princess of Wales, that's all the proof we need.
Please note that some links on our blog are affiliate links. We may receive a commission at no cost to you if you click through our links and make a purchase.